Posted: Monday, July 15, 2013 2:31 PM
---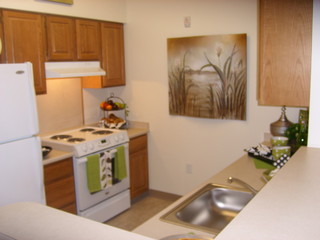 Location:
OAKLAND
We are proud to announce the availability of our Studio, 1 & 2 bedroom Apartments and 2 & 3 bedroom Town Homes. Take advantage of the huge demand for such reasonably priced housing in the Oakland section of Pittsburgh. We would like to offer you the chance to live here at the Oak Hill Apartments.
Enjoy a workout in our fitness center and relax in our sauna. If tennis is your game, we have 2 state of the art tennis courts as well as basketball courts. All of our amenities are free at Oak Hill Apartments. Did I forget to mention parking is FREE?



Additional Costs:
Studio Apt. starting at $980
Other Details:
Featuring: PREFERRED EMPLOYER DISCOUNTS.
3078 Terrace Street
Pittsburgh, PA 15213
Start Date and Time:
Mon, Mar 11, 2013 09:00 AM - 05:00 PM EDT
Organizer:
OAK HILL LEASING OFFICE
Venue:
3078 Terrace Street Pittsburgh, PA 15213
Pricing and availability are subject to change
• Location: Pittsburgh

• Post ID: 16248938 pittsburgh